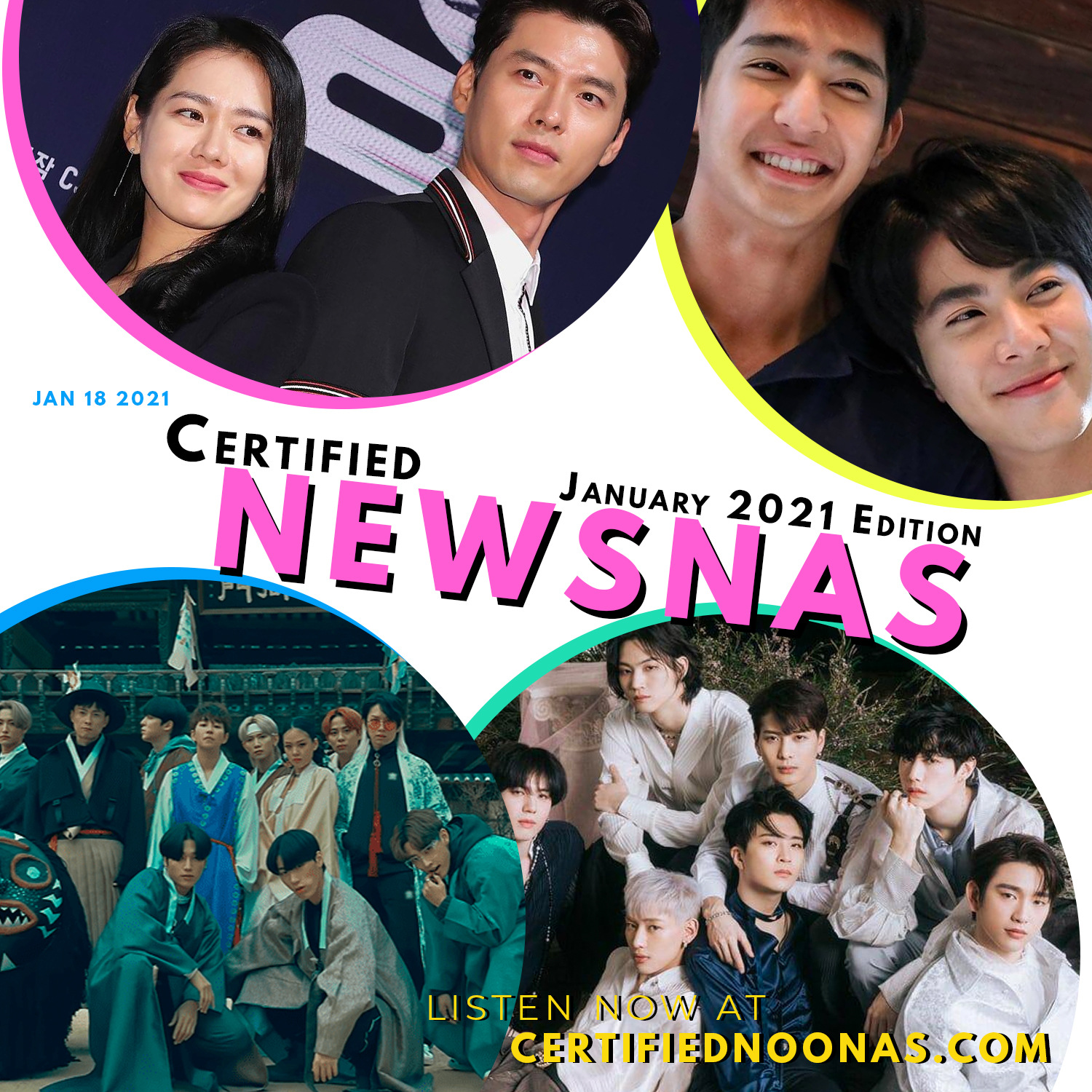 It's time for the first news episode of the year!
For time codes and other cool things, check out our blog: https://certifiednoonas.com/2021/01/18/certified-newsnas-january/
We'd love to hear from you! Send us a message certifiednoonas@gmail.com or on our socials @CertifiedNoonas.
Like our content and want access to some fun extras? Consider supporting us on Ko-Fi. Don't worry if you can't afford it, the clips on Ko-Fi will always be just extras and our main content will stay free.
You can also help by leaving us rating/comment and spread the podcast to someone who you know will think it's neat.